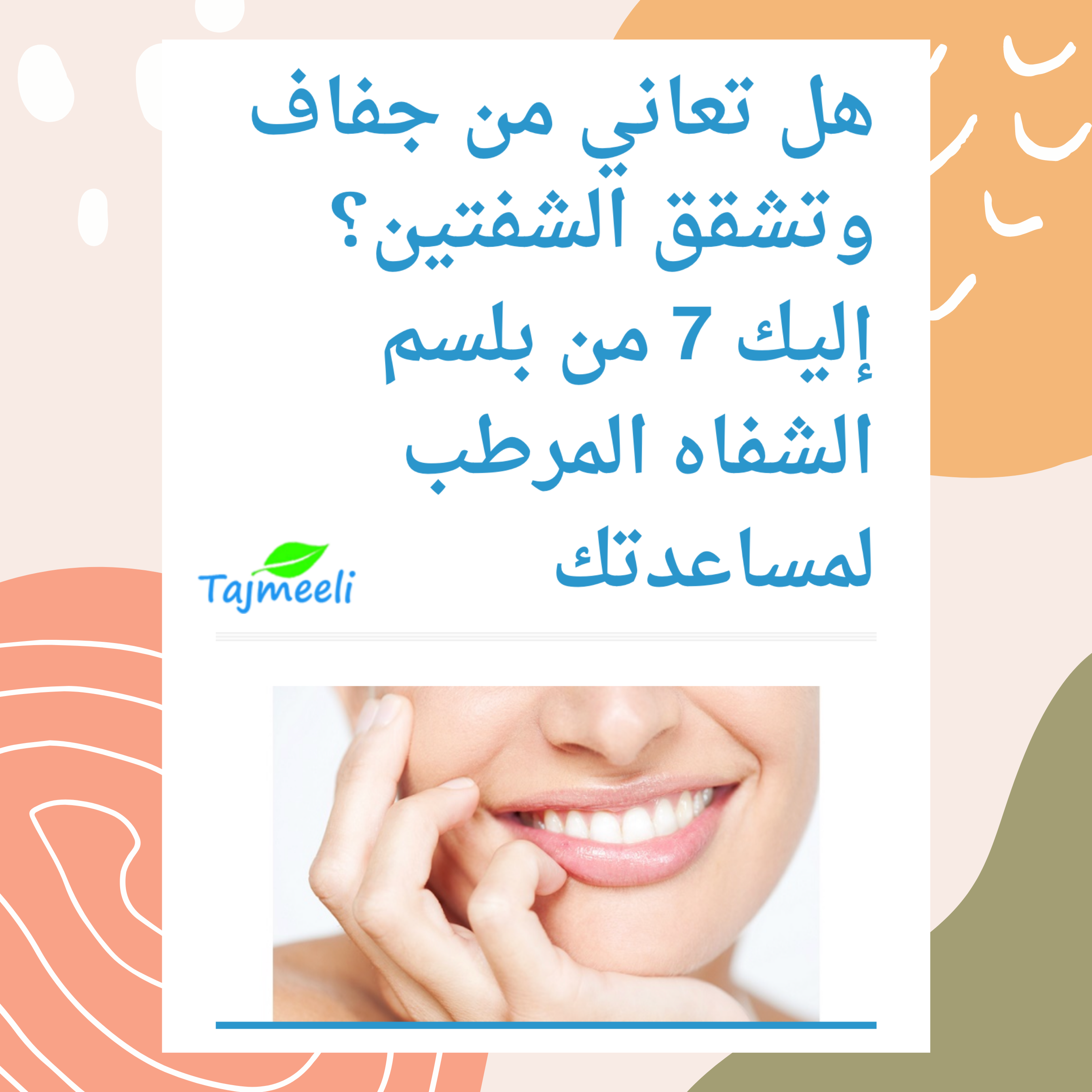 Our Lippiestix Extra Nourishing Lip Balm is being featured in Tajmeeli.com , an Arabic beauty & cosmetic website.
"Dry and cracked lips are among the common and annoying health problems, due to the pain they cause in addition to their negative impact on the appearance of the lips as well as the general appearance, moisturizing lip balms represent the best and optimal solution to this problem, as they increase the elasticity of the lips and provide them with the nutrients required to restore their appearance The radiant glow.

It all comes down to picking lip balms from trusted and effective brands, like the ones Tajmeeli reviews next, made by top brands and from the best natural ingredients that are gentle and safe for the skin.

The nourishing lipbalm LLORA - LIPPIESTIX is made from 100% natural formula, in which many ingredients known for their moisturizing properties are combined "Shea Butter, Virgin Avocado Oil, Sweet Almond Oil", and its formula is supported by high concentrations of Vitamin E, accordingly. It ensures deep and intense hydration of the lips, as it protects them from chapping and reduces the possibility of any health problems."
Read full article in Arabic here: https://tajmeeli.com/هل-تعاني-من-جفاف-وتشقق-الشفتين؟-إليك-7-م/